Previous Production – Doctor Faustus
This fall's main production was Christopher Marlowe's Tragical History of the Life and Death of Doctor Faustus.
Originally written sometime around 1590 by Christopher Marlowe, the play centres the titular doctor, who in an obsessive hunt of knowledge turns to the demonic, and a literal deal with the devil, in order to know everything there is to know. With the demon Mephistophilis by his side, and powers beyond those of any mortal, Faustus falls ever deeper into depravity. When is it too late to turn back from evil? And, more importantly, what will it cost if he does not?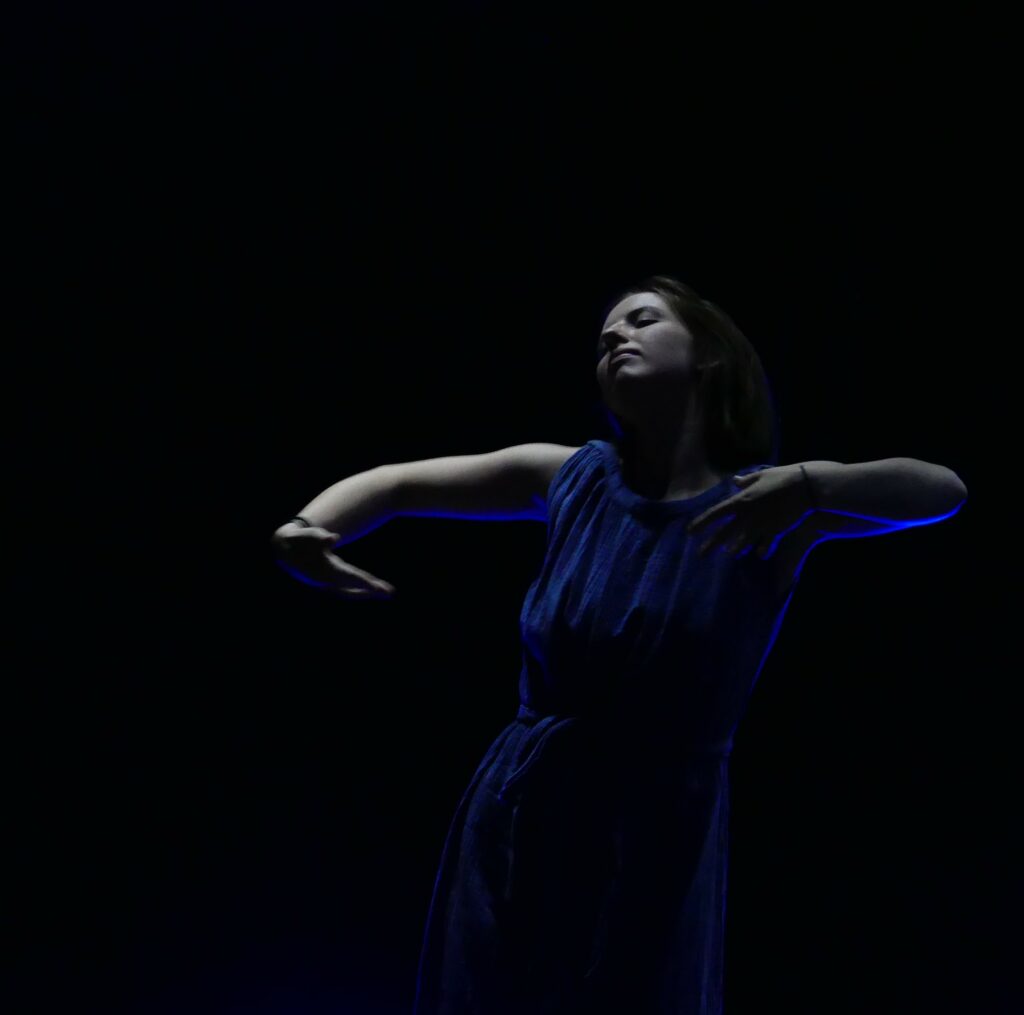 Previous Production – Circe's Treasure
Four pieces of a map, scattered across the world. Four pirate captains, searching for a crew on the isle of Tortuga. Little do they know, soon the hunt for Circe's treasure will begin. But beware the Prophecy and the kraken, lest you meet a terrible fate!
This fall, LUST teamed up with our friends at Kalmar Nation to create an epic, pirate-themed, interactive performance in their pub – with rum, swordplay and grand adventure.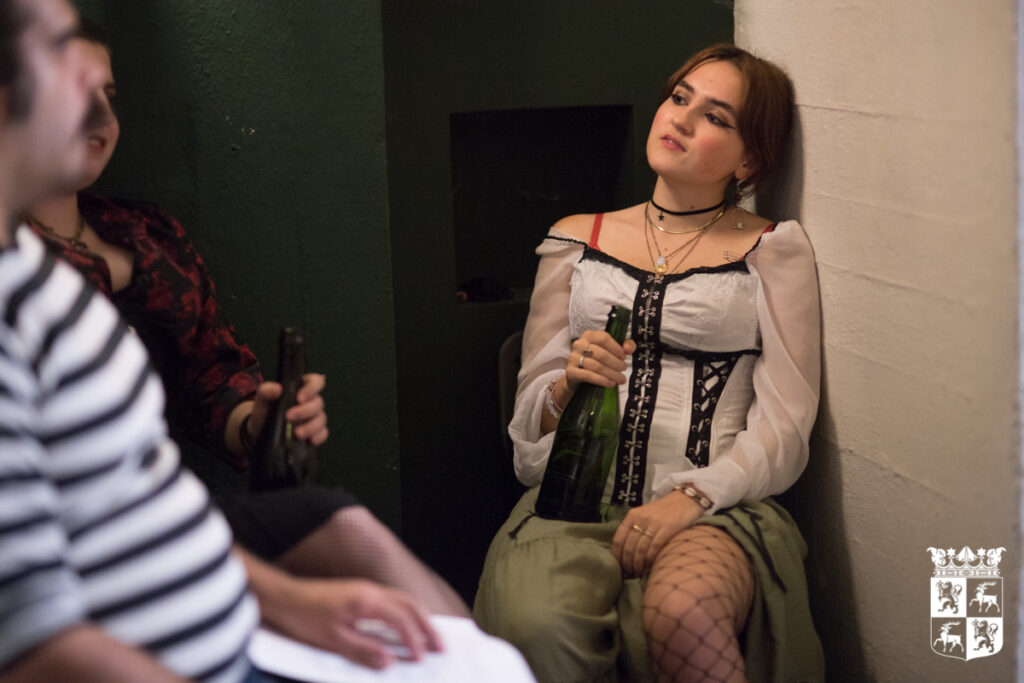 Previous Production – Riddles & the Mountain
For the Kulturnatten this past September, LUST performed a play written by one of our members: Riddles and the Mountain is a romantic comedy involving a cast of ten characters who speak in vaguely Shakespearean language and who have various romantic entanglements that are all resolved at the end. The play deals with themes of language, action versus inaction, different forms of relationships, labels, and whether or not people can truly change.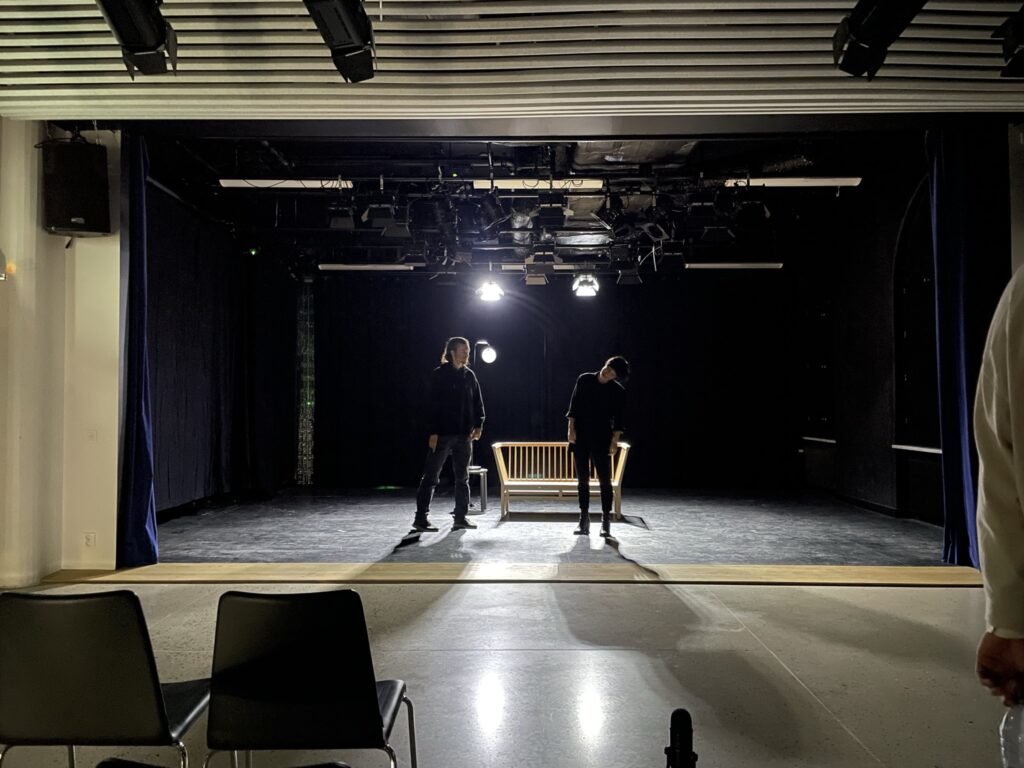 Previous Production – Wuthering Heights
In spring of 2022, our main production was a play adaptation of Emily Brontë's classic Wuthering Heights.
Wuthering Heights is a 19th-century novel set on the moors of Northern England. The story centers around the intense and almost demonic love between Catherine Earnshaw and Heathcliff, an orphan adopted by Catherine's wealthy English family. In a plot that spans decades, the characters of Wuthering Heights fall in love, exact revenge, and face the tragic consequences of their actions.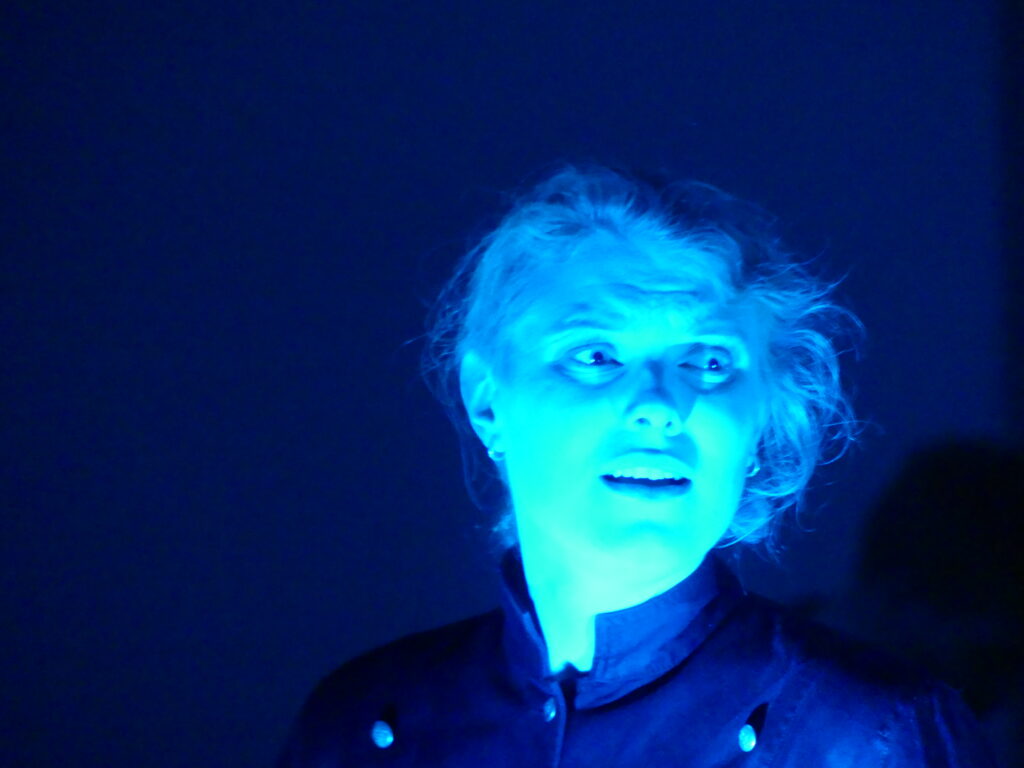 Taped Productions
Videos of some of our previous productions can be found on our Youtube channel.
From the Archives
We try to keep our Wikipedia updated. Feel free to check that out for productions dating back all the way to 1981!
Do you have an old LUST poster? Please contact us!