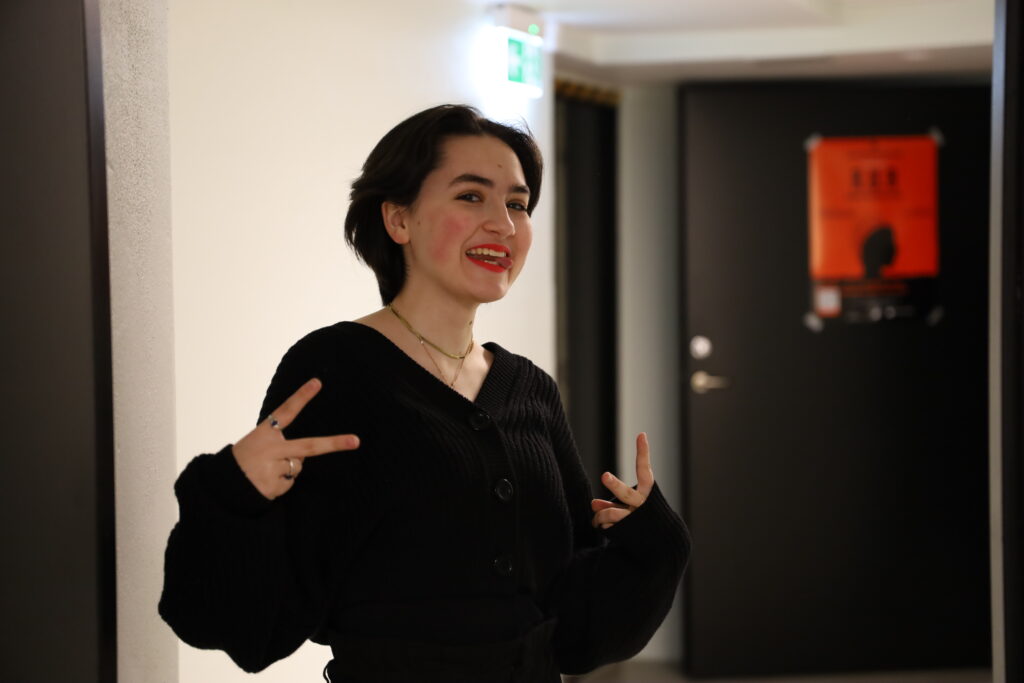 We are Lund's Student Theater
Or LUST, for short! We are a group associated with the Academic Society at Lund university, run by students, for students, with the sole goal of creating theater – and having a great time doing it. Regardless of if you have been painting, sewing, acting or connecting lights from childhood, or if this is the very first time you decide you wanna try this out – LUST is the place for you!
Feel free to have a look around at on the page to find out more about us, and follow our social media on Facebook and Instagram.
Main Production HT23