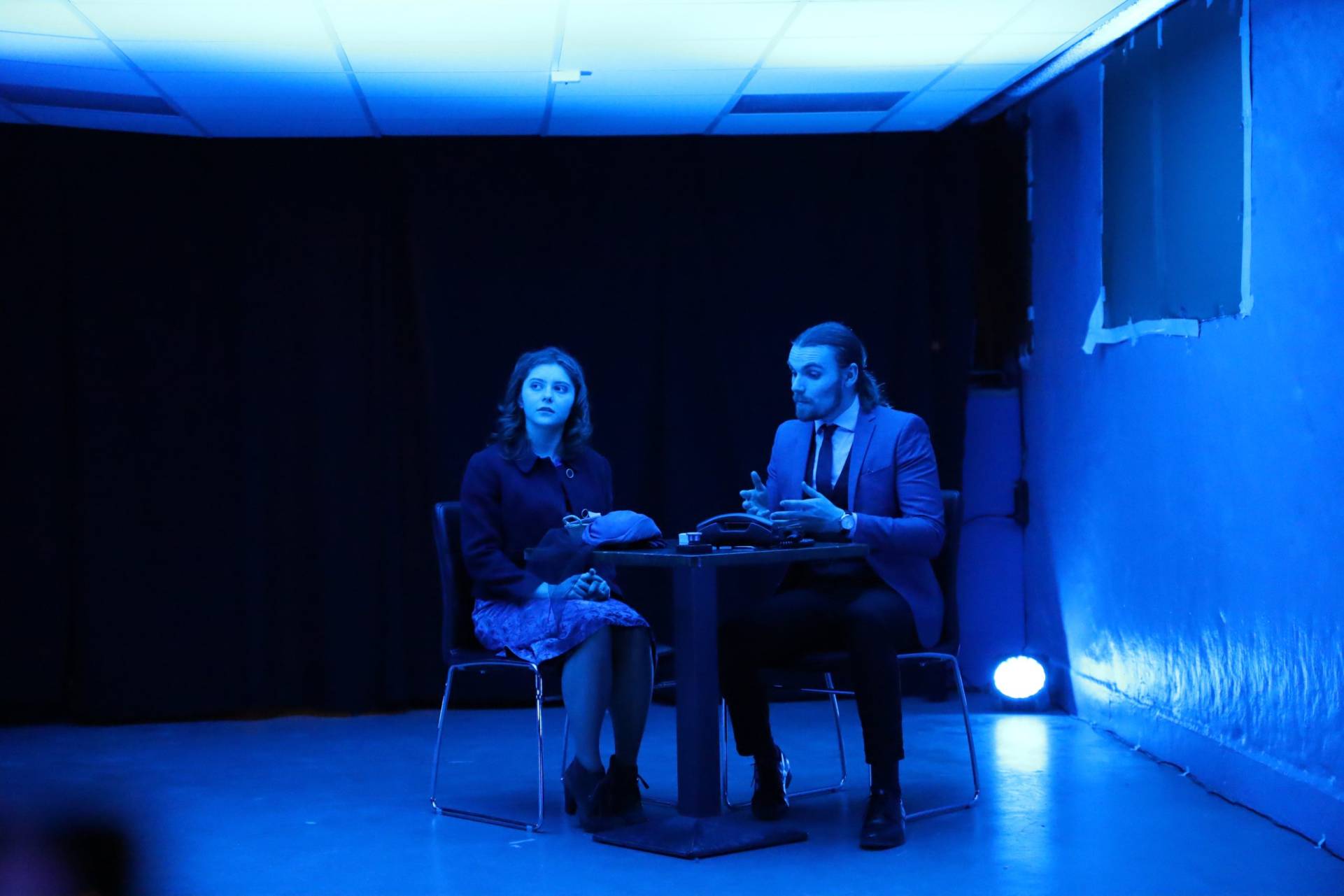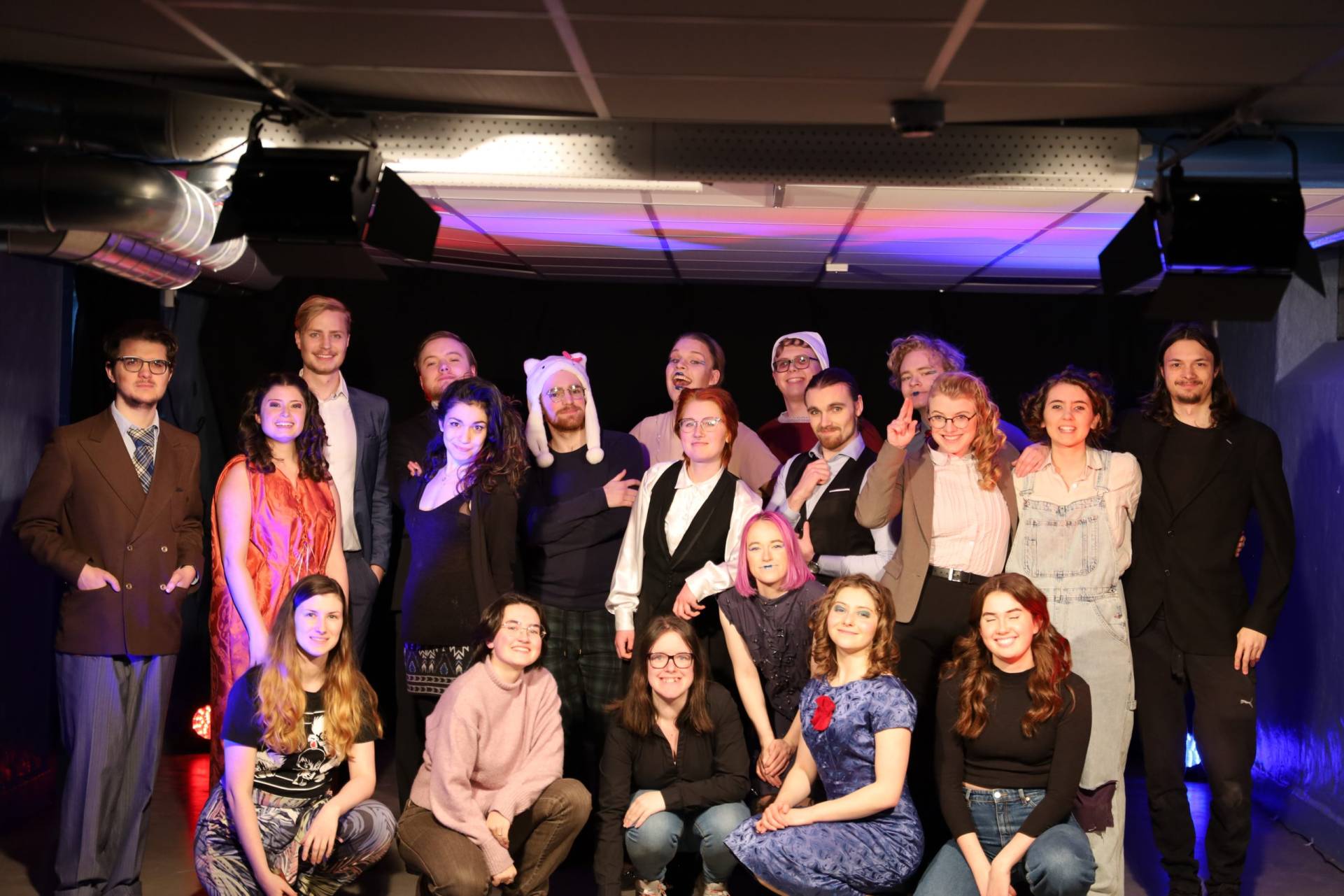 Production

Looking for a creative output? Join us in putting together our upcoming production, Wuthering Heights premiering April 2022.
If you are interested in getting involved in our backstage crew, don't hesitate to reach out to us through info@lundsstudentteater.se or write to us on Facebook.
Slide 2

LUST is a student-run organisation under LUST is a committee within the Academic Society. We are an entirely English-speaking organization with a focus on "traditional" theater rather than Spex.
Upcoming at LUST…
Here you can access the Members Meeting minutes from our previous meeting as well as the current/upcoming one:
https://docs.google.com/document/d/1hdutopoBTqDLKF62BihWH79-n3yujaOWfU7sVGAK8Bk/edit?usp=sharing
https://docs.google.com/document/d/1VTZwOP8o7DY70J6JM82CxqU25EMvHAK5Ha9wRiQDD9Y/edit?usp=sharing
Like LUST on Facebook to keep us in your news feed or email info@lundsstudentteater.se to be added to our e-mail list. We on the board are constantly working on planning future events, and all our events are open to AF members – beginners are more than welcome to join us!
Get in touch with us
Don't hesitate to contact us if you have questions, suggestions or ideas:
You can email forman@lundsstudentteater.se for administrative questions, info@lundsstudentteater.se for general questions, or you can write to us on Facebook or Instagram. If you happen to find yourself in the neighbourhood, you can also stop by the office during our office hours.
Office Hours: Come talk to us, ask questions or just hang out! We have an open door to our LUST office in the AF-building:
Monday: 17:00 – 18:00.
Thursday: 12:00 – 14:00