LUSTs styrelse består av studenter från en mängd fakulteter runtomkring i Lund som har ett driv för teater och för vår roliga organisation! Vårt jobb är att se till att huvudproduktionen och alla de event ni ser varje termin går av stapeln, och fortsätta utveckla Lunds Studentteater varje termin för att bli mer inkluderande, utmanande och inbjudande! Varje termin väljs nya medlemmar in i styrelsen och man går med antingen en termin eller ett helår, det är en enkel process att bli vald och en fantastiskt rolig grupp att vara med i. För oss är LUSTs medlemmar det viktigaste som finns, och det är er vi jobbar för!
Detta är LUSTs styrelse och förtroendevalda HT18!                     
Förman: Jill Wiberg (forman@lundsstudentteater.se)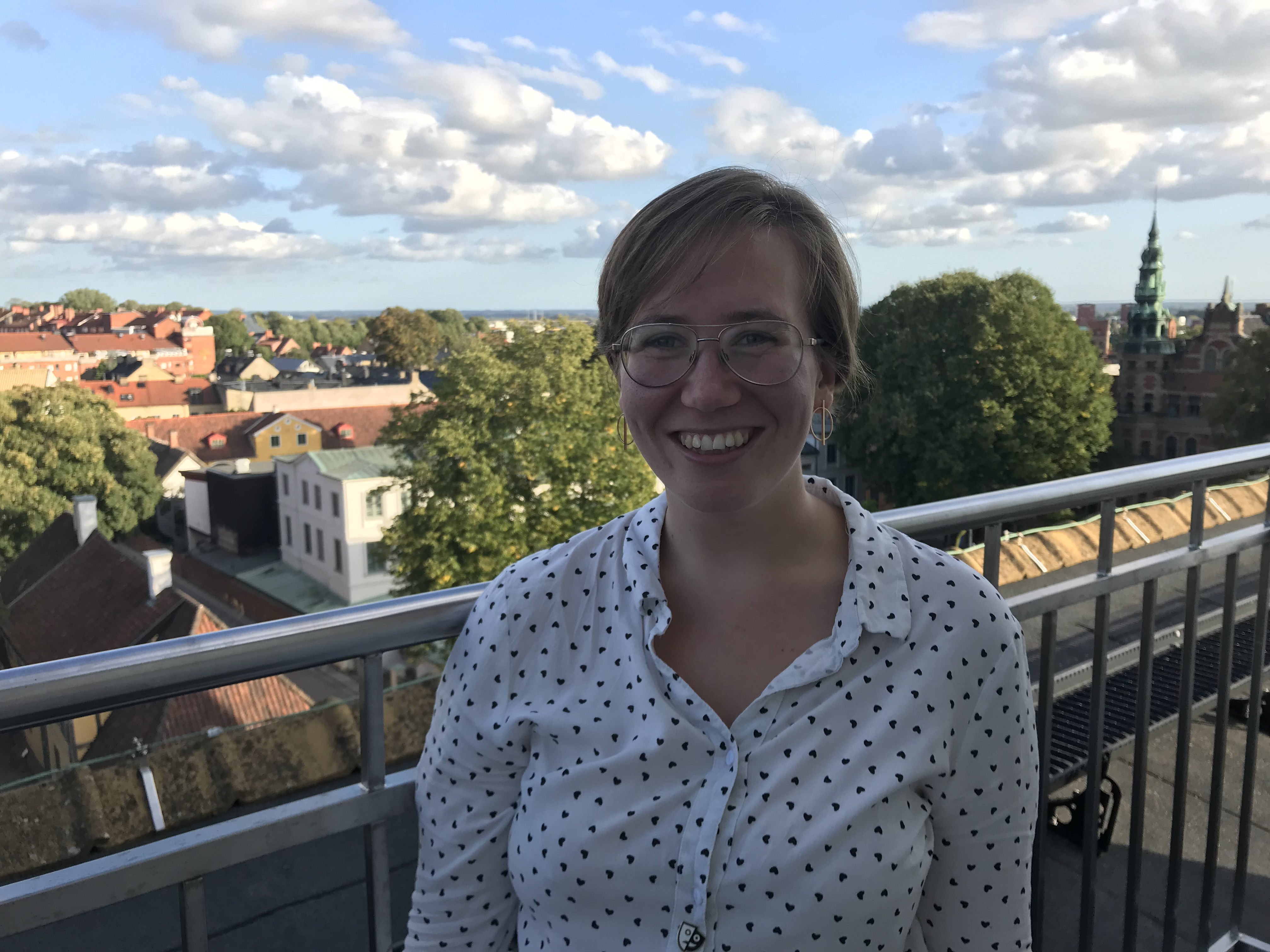 Jill is our förman, a.k.a. the president! She joined LUST in the fall of 2017 as part of the production team for House of Bernarda Alba.  She studies literature, likes to embroider and always keeps a look out for aliens in the night sky.  The only acting she does is pretending to be a druid halfling in her Dungeons and Dragons campaign that is set during Roman times and contains too much information about the Roman taxation system.
Ekonomi och Creative: Julia Jarvi (ekonomi@lundsstudentteater.se eller creative@lundsstudentteater.se)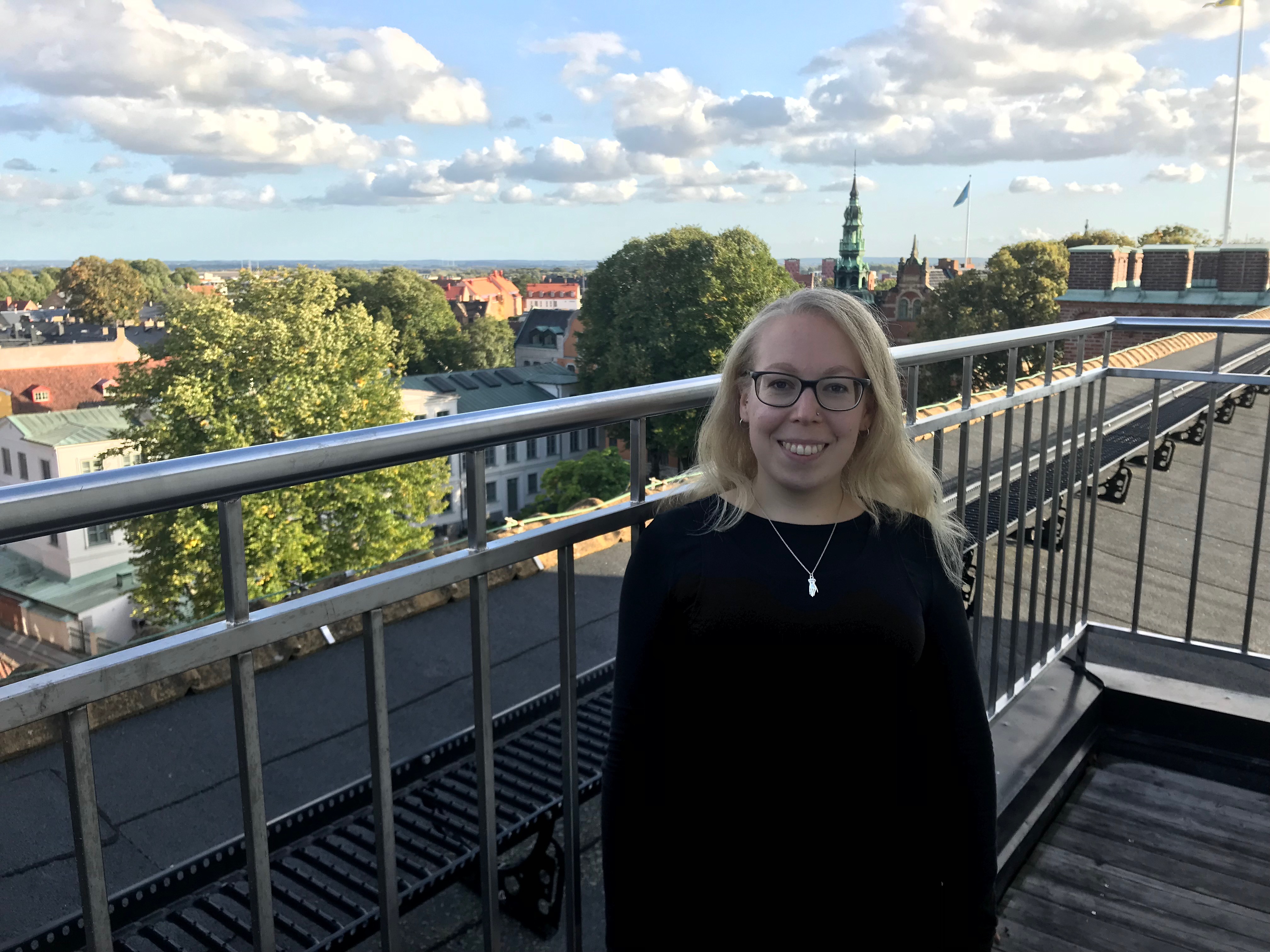 Julia is a theatre student who currently explores the literary field. She's been part of LUST in different ways over the last four years of studying. Her dream (well, one of them) is to be a play writer. Her spare time she likes to spend with friends and family, sipping tea, meditation and The Sims.
Styrelsemedlem och Regi-assistent: Edda Ahrent (social@lundsstudentteater.se)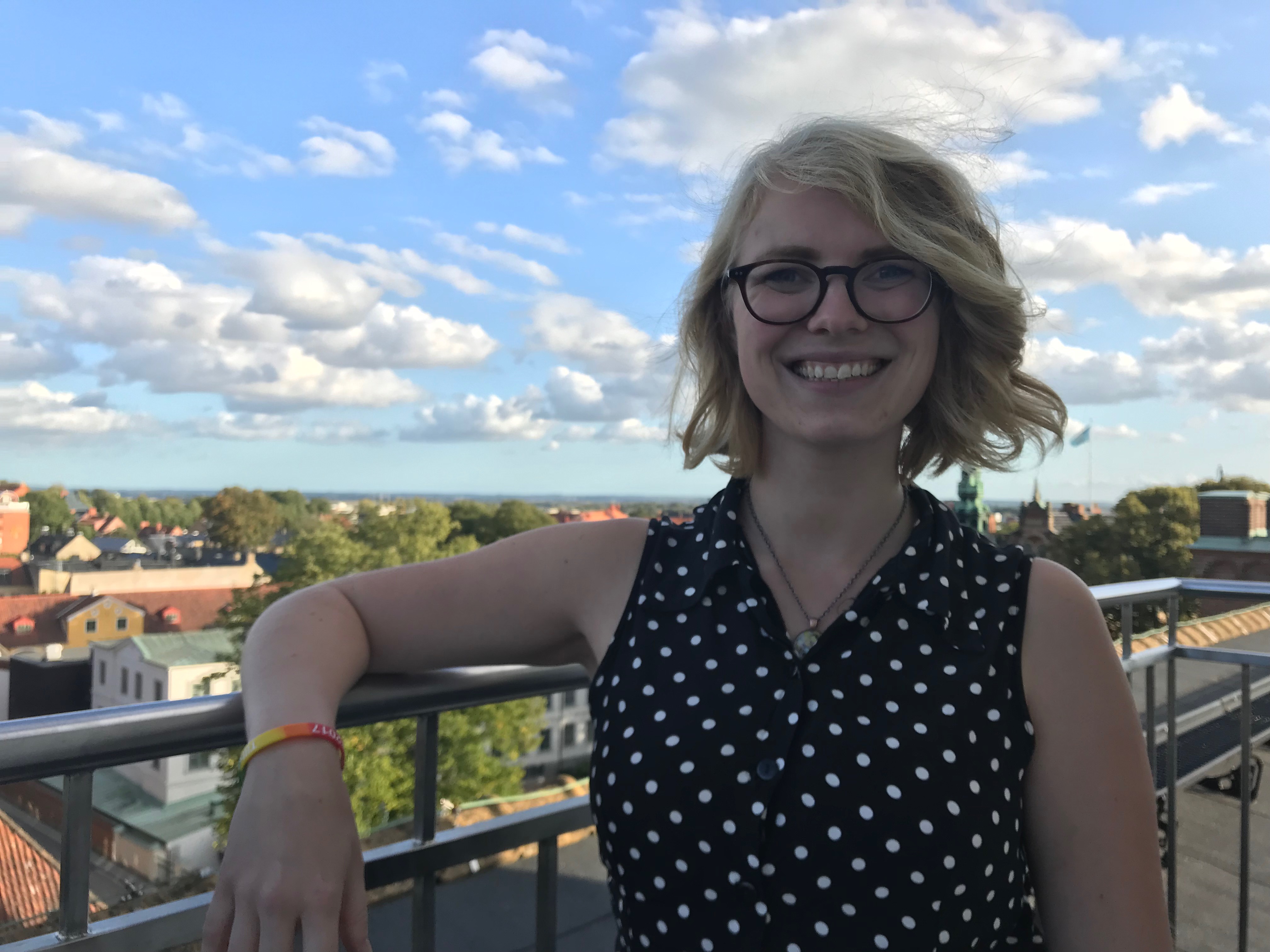 Edda joined LUST in the spring of 2016 as part of the cast of "the Importance of Being Earnest", where she played the grumpy, self-involved, tea loving old lady that she feels is her true self taken form. That autumn she joined the board and has since directed a production of Euripides' Medea and will this term work as assistant director on the Pillowman. When Edda is not with LUST, she is getting a degree in comparative literature. While she was directing Medea she was also writing her bachelor's thesis, which was about contemporary poetry based on an ancient Greek myth. If you're noticing a theme, it's because Edda believes that what happened 2500 years ago is far more interesting than anything that's happened since. She also spends her time writing fiction and poetry, galloping through the forest on her noble steed, and binge-watching Brooklyn 99. When she grows up she wants to own five dogs, name them after historical literary figures, and insist everyone refer to them by their full names. It's Dante Alighieri or it's nothing
Styrelsemedlem: Johanna Persson Hansson
(Picture and description on their way!)
Marketing: Maitane Muñoz Basagoiti (marknadsforing@lundsstudentteater.se)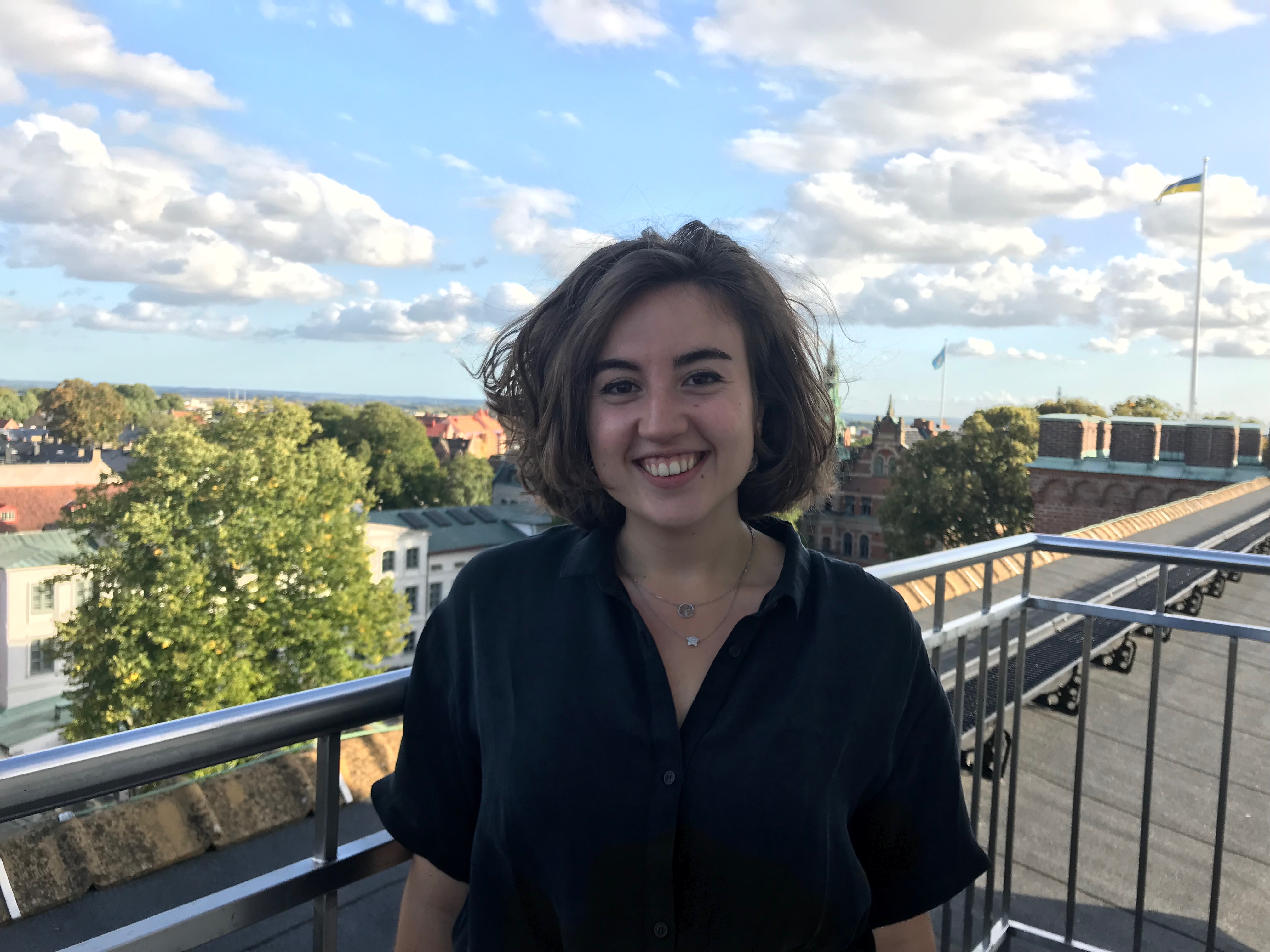 Maitane joined the production team for The House of Bernarda Alba during the fall of 2017 because she thought that taking part in a Spanish play in Sweden would be the best way to beat homesickness. Apparently, it worked quite successfully and she has been part of the board for two semesters now. Strangely enough, she has developed a passion for spams, and so, she is in charge of marketing and promotion of LUST. You might see her rushing around Fysicum in her very celebrated role, the stressed Physicist, for which she hopes to win a (Nobel) Prize someday.
Main Production HT18
Edgar Ahrent (Director of "The Pillowman", LUST's Main Production HT18)
(Picture and description on their way!)
Daesung Cho (Producer of "The Pillowman", LUST's Main Production HT18)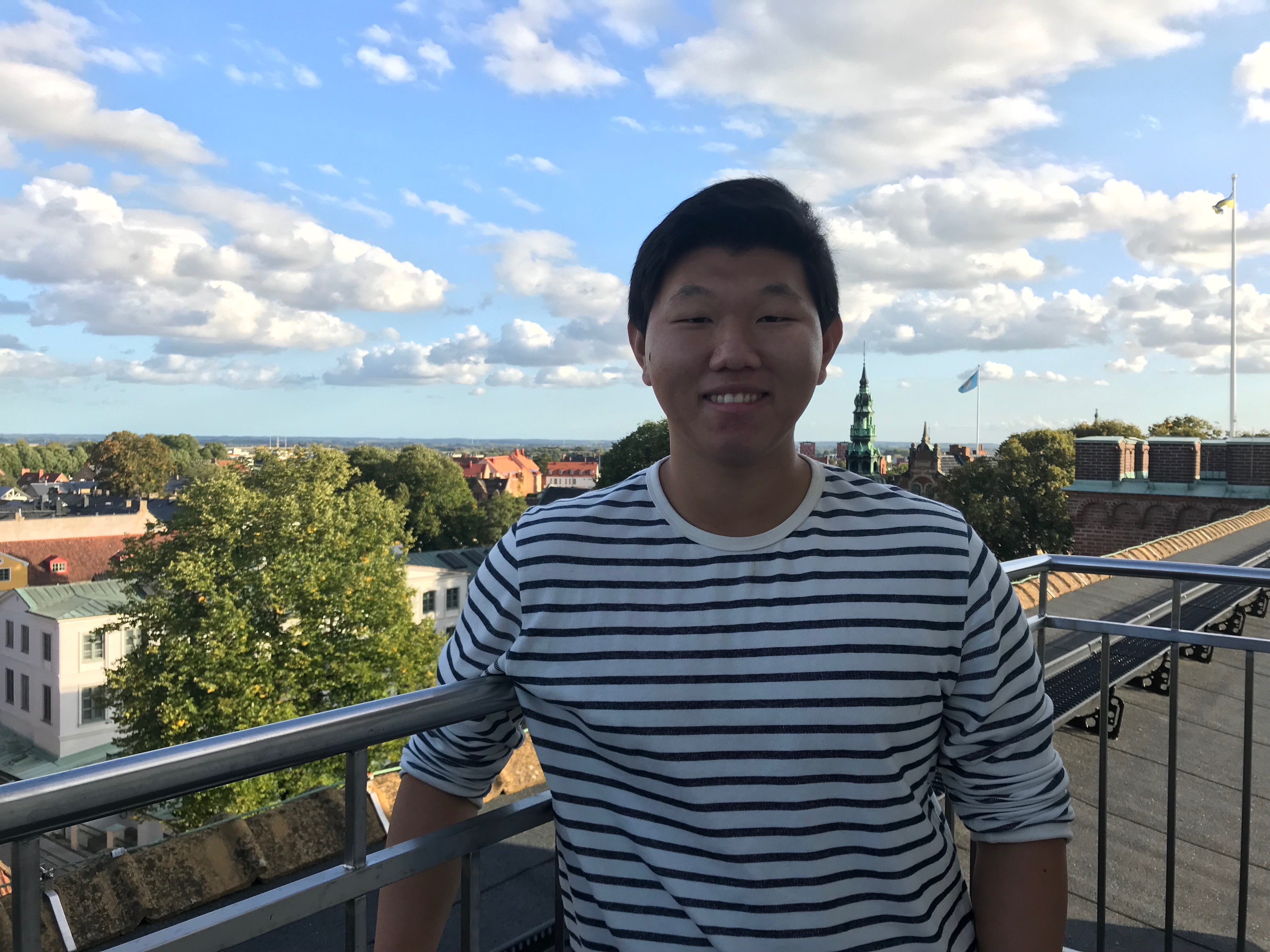 (Description in its way!)