Styrelsen består av studenter från olika fakulteter inom Lunds Universitet, som alla har ett stort intresse för teater och ett driv för LUST som organisation.
Vårt jobb är att se till att vår huvudproduktion går av stapeln och organisera alla terminens event.
Vårt mål är att fortsätta utveckla Lunds Studentteater och bli mer inkluderande, utmanande och inbjudande!
Styrelsens medlemmar väljs varje termin och positionen varar antingen en termin eller ett helt år.
Det är en enkel process att bli vald till styrelsemedlem och en fantastiskt erfarenhet.
För oss är LUSTs medlemmar det viktigaste som finns, och det är er vi jobbar för!
Detta är LUSTs styrelse och förtroendevalda till vårterminen '19:         
Förman: Jill Wiberg
(forman@lundsstudentteater.se)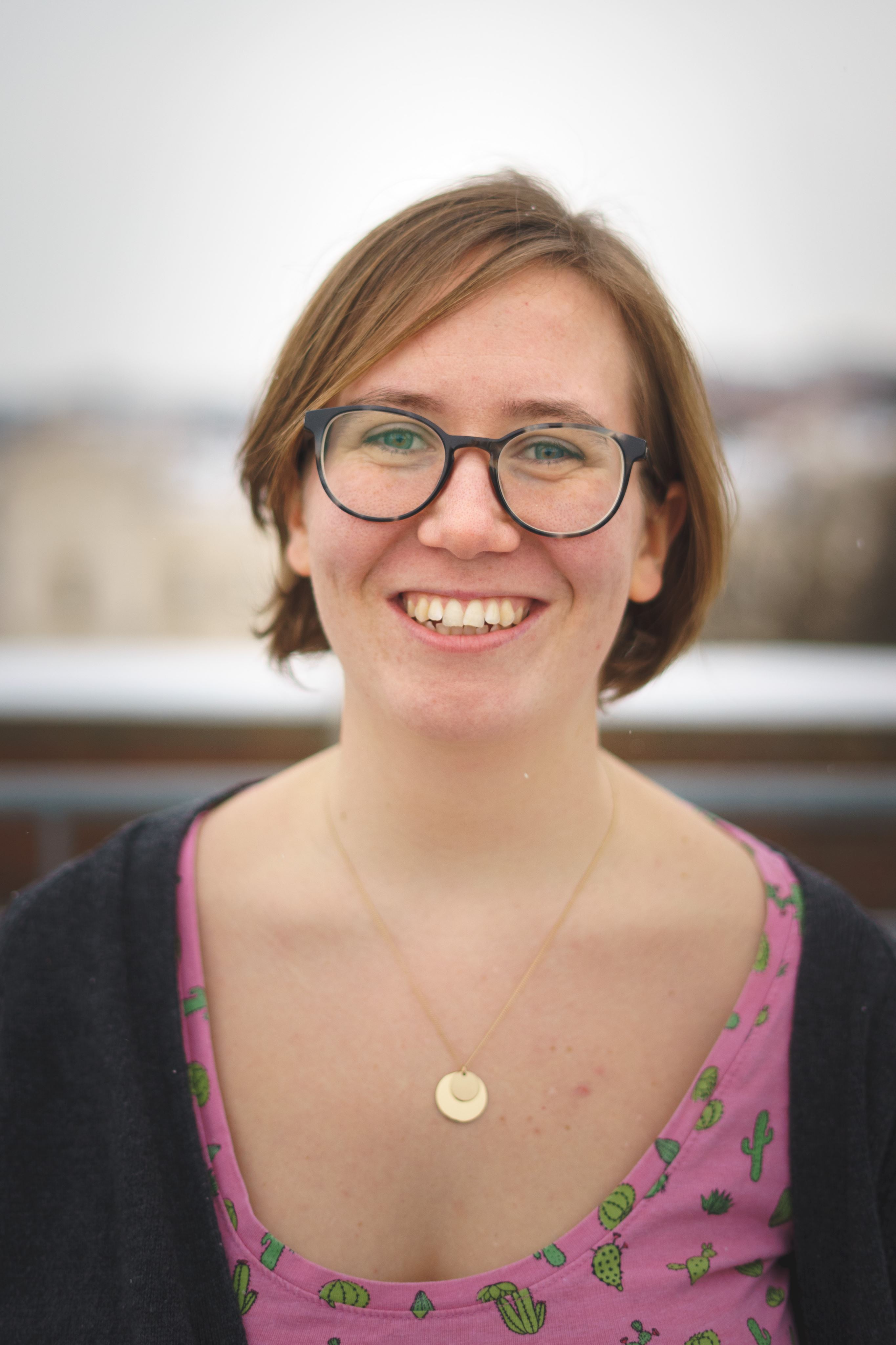 Hi, I'm Jill – the förman, a.k.a. the president!
I joined LUST in the Fall of 2017 as part of the production team for "House of Bernarda Alba".  I'm a literature student with a passion for embroidery and I always keep a lookout for aliens in the night sky. Acting is not really my forte and mainly consists of me pretending to be a druid halfling in my Dungeons and Dragons campaign (that is set during Roman times and contains too much information about the Roman taxation system).
Economy: Simon Wetterling 
(ekonomi@lundsstudentteater.se)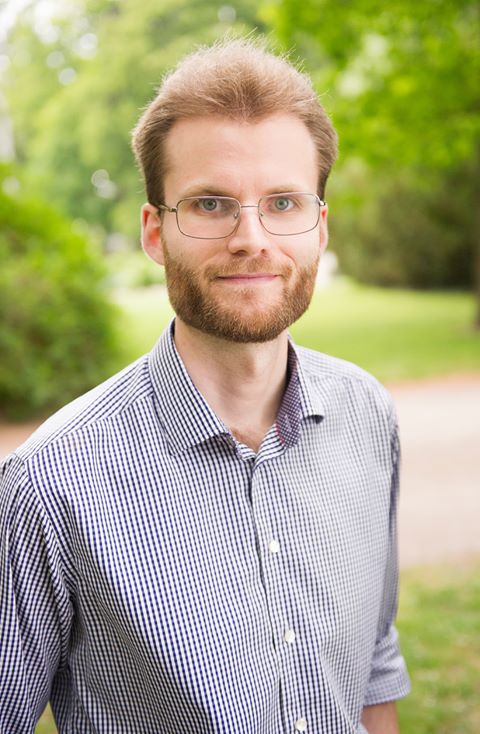 Greetings! My name is Simon and I am in charge of the money.
I joined LUST in the spring of 2018. Back then I was young and pursuing my dream of becoming the next Broadway sensation. That dream has since died. Last semester I had a small, but extremely memorable (if I may say so myself), role in "The Pillowman". When I am not working for LUST I study law, because according to my parents "acting is not a real job".
Social Committee: Akhia Andersson 
(social@lundsstudentteater.se)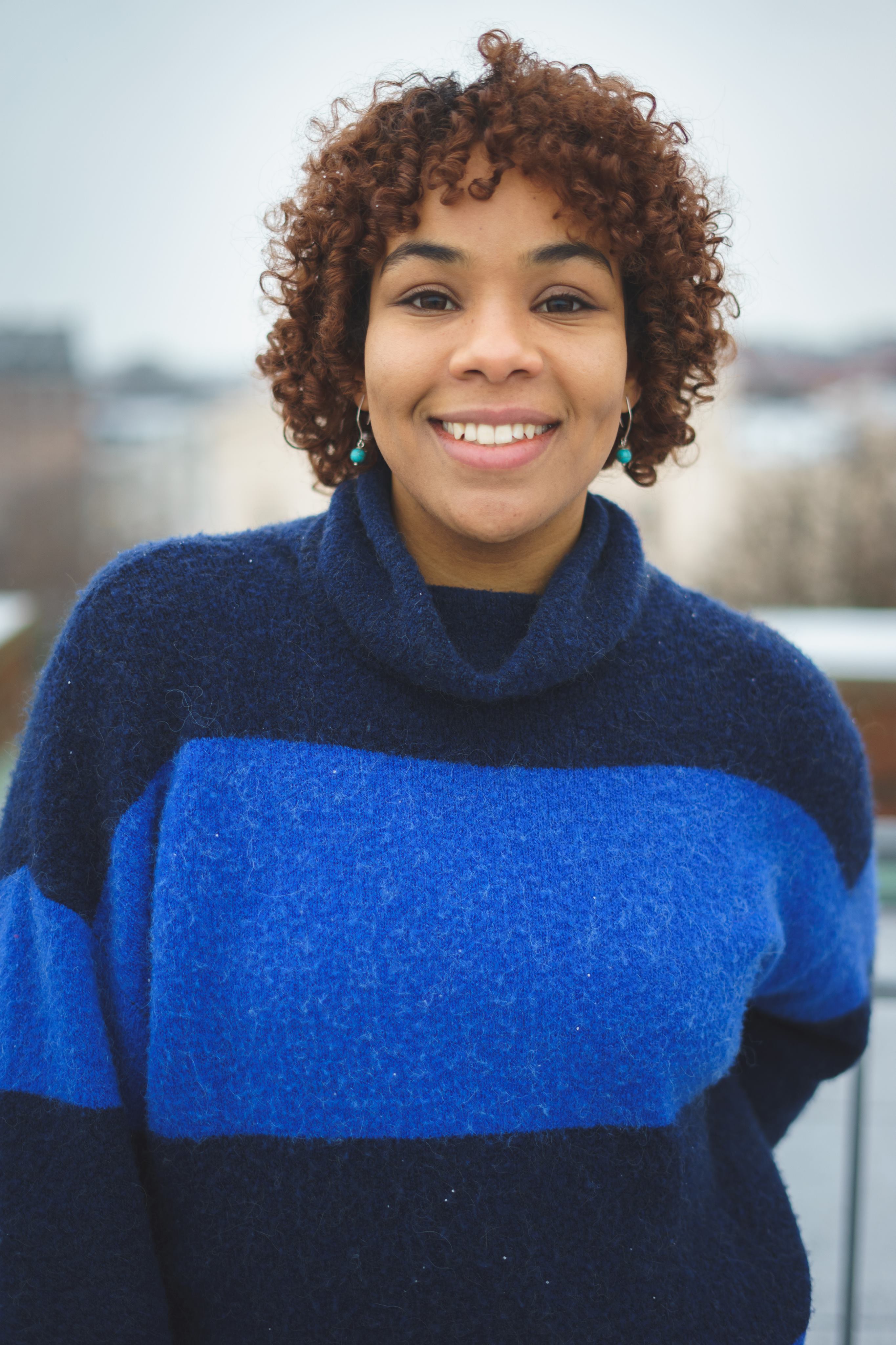 Hi there! I'm Akhia and I'm the head of the Social Committee.
I joined LUST in Fall 2018 and was really excited to get cast as the lead role in "The Pillowman". I've been involved in Performing Arts since I was about three years old – starting off with singing and moving into acting and dance, which led to me studying Musical Theatre at the New York Film Academy. I'm doing my Bachelors in Development Studies, but when I'm not busy with school, you can find me in a cafe (buried in a book), working on martial arts or playing guitar and singing in my apartment.
Creative Committee: Jon Lim 
(creative@lundsstudentteater.se)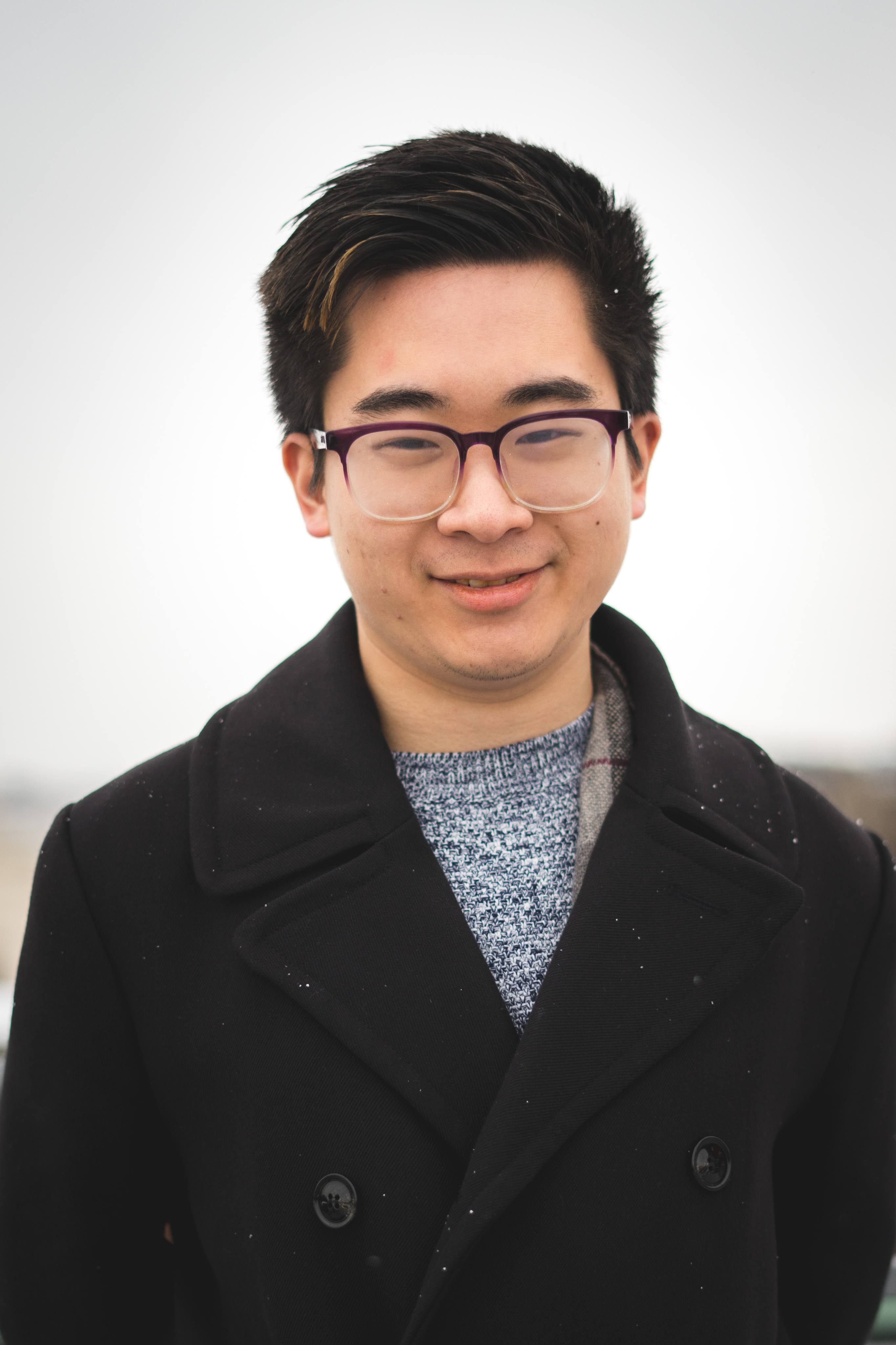 Howdy y'all! My name is Jon – I'm the other half of the Creative Committee.
I'm currently studying towards a Masters in Bioinformatics and have a very international background. I've lived in the U.S., Korea, Germany and Ireland. I started acting when I was 12 and it has become one of my life's favourite activities. My main focus in LUST falls on the Creative Writing and Improv workshops. Although I haven't been doing Improv for very long, I have been writing for 9 years and have one self-published book and a second on the way!
Creative Committee: Kelsey Danks
(creative@lundsstudentteater.se)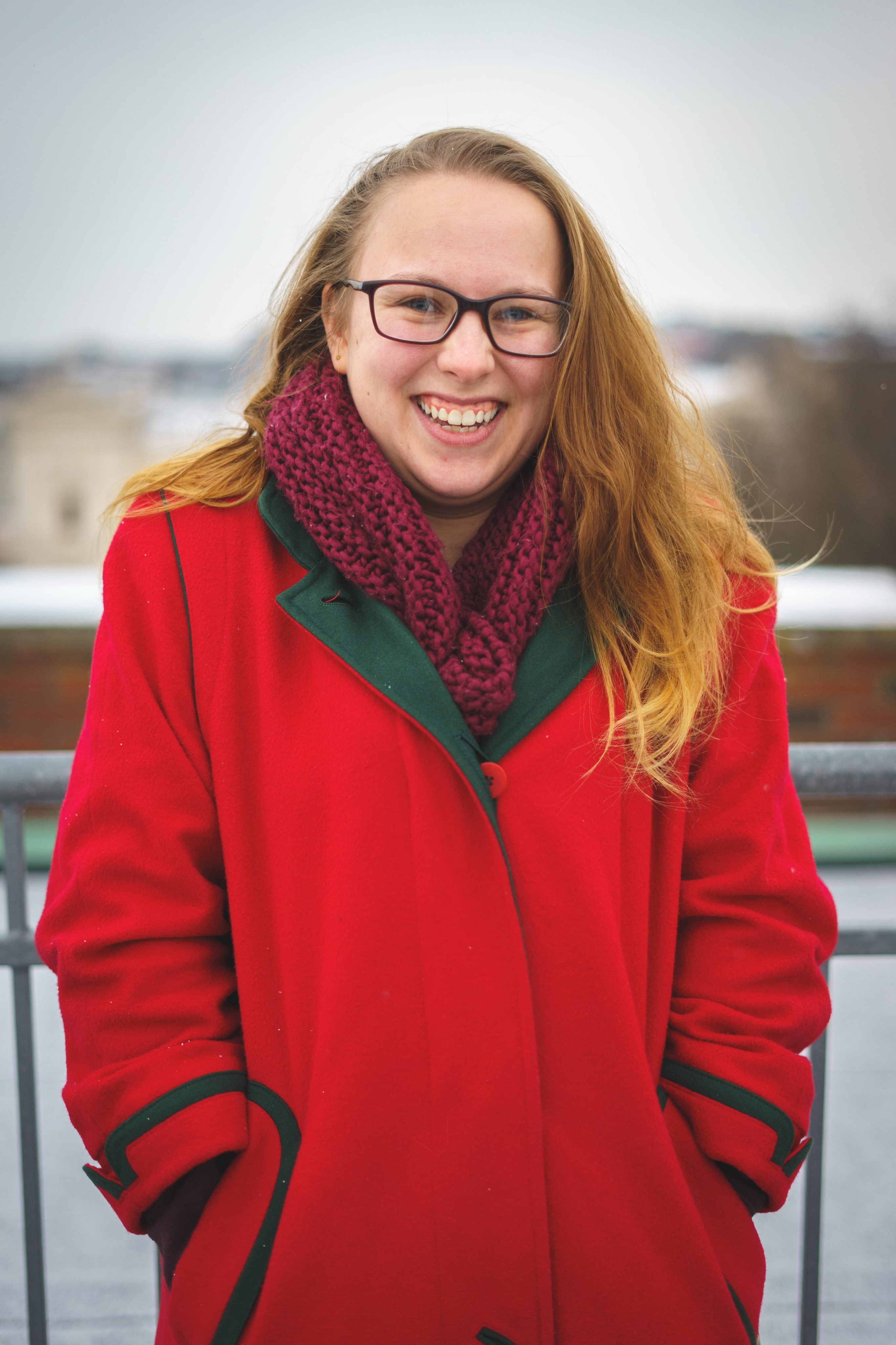 Hi! I'm Kelsey and I'm half of the Creative Committee.
I've been involved with LUST since September 2018 and have taken part in the Mini "Medea" project and acted in "The Pillowman". I have a wide acting background, mostly grounded in community musical theatre and opera. My hobbies include everything from knitting to scrapbooking – which I work on while I try to get through the nearly a hundred podcasts that I have subscribed to. I love singing and will always come out for a karaoke night!
Marketing: Johanna Persson Hansson
(marknadsforing@lundsstudentteater.se)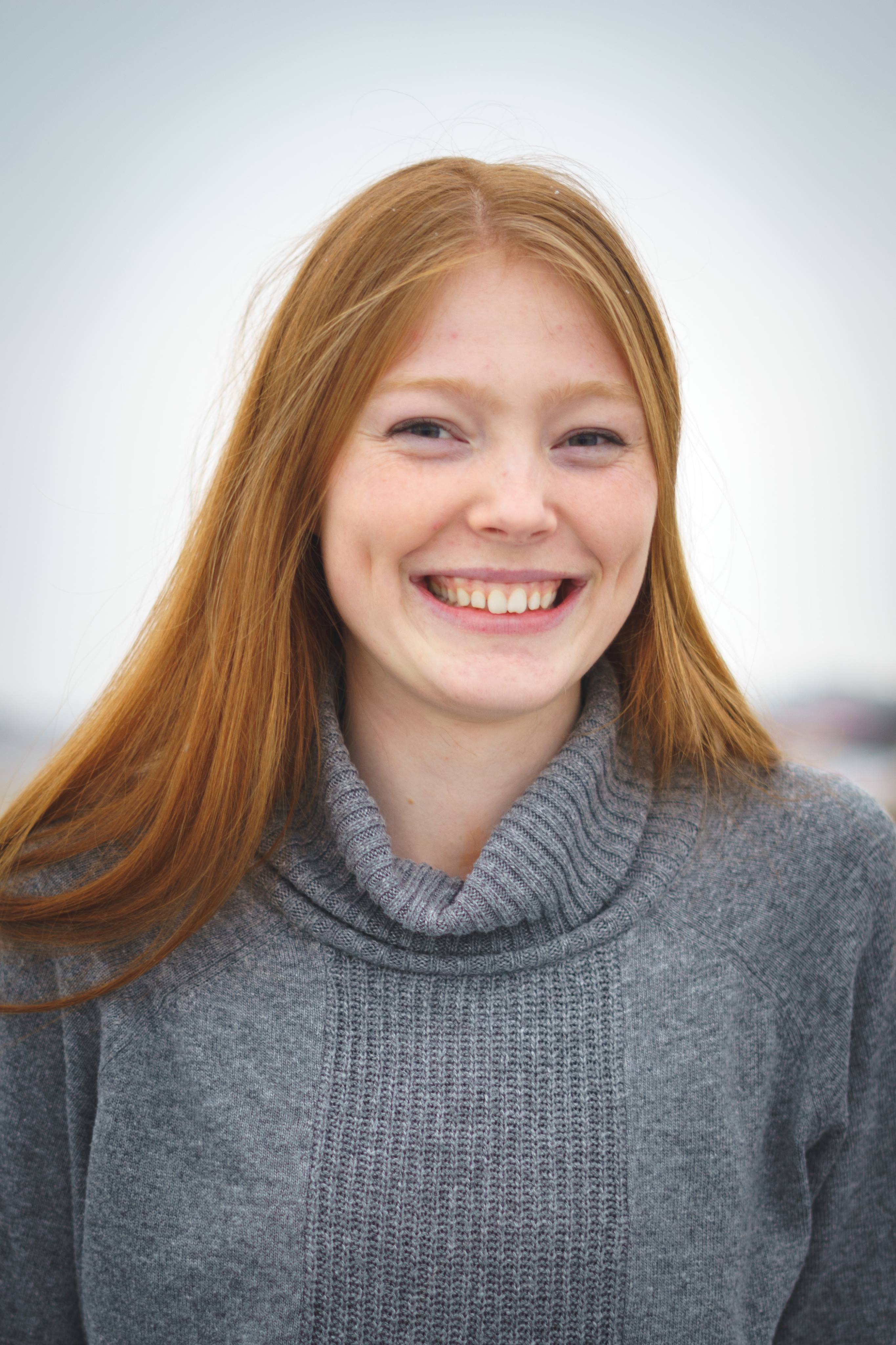 Hello! I'm Johanna, in charge of marketing and the monthly emails.
I joined LUST in the fall of 2016 as an actress for the production "Out of Joint". Since then, I've been involved in various LUST activities including acting in "Medea" and co-directing "The House of Bernarda Alba". I have been acting on and off since childhood and it is a passion that has stuck with me (that, and loudly singing and acting out musical numbers alone at home). I'm currently studying Psychology at the university and this is my second time on the board.
***
General enquiries:
(styrelsen@lundsstudentteater.se)